Selected images from photo dokumentation commisioned by CODAhaus October 16. - 18. and 22. - 24., 2015. CODAhaus - a collaboration between Kulturhuset Hausmania and CODA - Oslo International Dance Festival.

CODAhaus program was presented as part of CODA festivalen 2015 and represented artists having a workspace/studio at Hausmania and also other artists and projects that currently have som connection to the identity of Hausmania as a place. The program was based in contents connected to queer thematics, with local and international artists, conserts, performances, workshop, conversations and screenings. Podium was a meeting place- and the festival lounge hosting parts of the CODAhaus program, parties with DJs, food and drinks.

Credits below.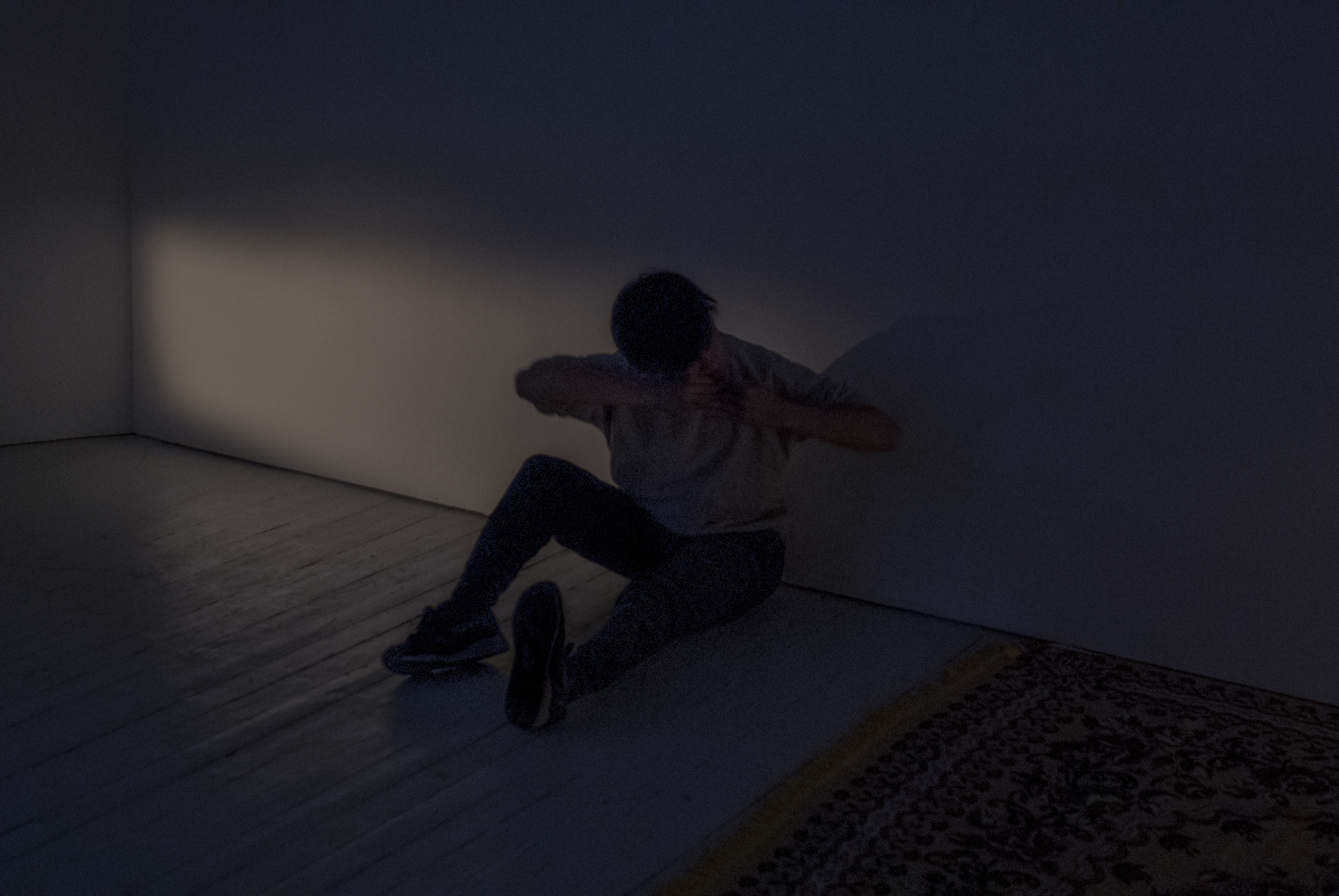 Curated by Inger-Reidun Olsen og Marianne Skjeldal.

Artists:
Performance by Keith Hennessy and Svein Egil Hatlevik
Performance by Keith Hennessy and Svein Egil Hatlevik
Performance concert by Dromedar og Kompani F
'Queer Sarcasm' exhibition by Sara Vienna
Battle in House and Experimental and jam organized in collaboration with Soul Sessions Oslo
'Lament' performance by Grusomhetens Teater
'DE GRØNNE' performance by Marie Bergby Handeland
'I slipped in between two wor(l)ds' performance by med Maja Roel
'Absolutt uten tittel' performance by Steffi Lund
'Be-longing' work in progress by Ulf Nilseng - a TOYBOYS prod.
'Improviserende Duo' performance by Ulrik Ibsen Thorsrud and Kristin Ryg Helgebostad.
'Lonely Souls Bar' cabaret by Gunnar Franck and Co.